free business marketing tools
e-marketing software
optimized e-marketing solution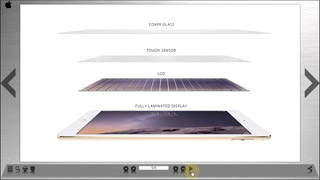 Quick Tour of Slide HTML5
Why Slide HTML5?
Put yourself in the position of your audiences, would you ever like any pitch imposed by businesses or marketers? Nobody would like that. Of course there are exceptions, but only for big enterprises and famous brands, yet not for small businesses. Traditional e-Marketing such as advertising can more or less bring you something to some extent; however, it has a big impact on your budget, cutting down the finance for your other projects and marketing. In addition, this way of e-Marketing can only drive traffic to you, but never can it effectively convert that into sales.
Then how to optimize your e-marketing effort? First, you need to communicate with your customers in the right way. One of the most effective ways is to talk with them without actually selling. They do not like it. Make them feel that everything you do is to inform, educate and help them. Remind them what they actually need and show them why your product is the very one they should side with.
Now having a clear idea of what you should do next, you will need to cook for the content. The content you present decides how you communicate and interact with your customers. Forget about the expensive advertising and use
free business marketing tools
to create interactive web content by yourself. In fact, many businesses are now creating their own content for their e-Marketing.
Slide HTML5
is an optimized e-Marketing solution that can amplify your e-Marketing and increase the sales of your business. This e-Marketing software integrates with new digital publishing technologies to help you create, publish, circulate and monitor content of your e-Marketing.
More Amazing Examples Created by SlideHTML5







What marketing tools you need to amplify your e-Marketing?
1. Powerful Content Generator
To effectively communicate with your customers, you will need to show them something practical and thrilling about your product. Instead of plain words, you may use video, audio and other multimedia and animation to enrich the experience. It would be a good choice to strengthen the brand awareness among customers with your logo. Provide customers with easy entrance to access your product and make it as simple as possible for them to complete the order. All these can be easily realized with the help of Slide HTML5.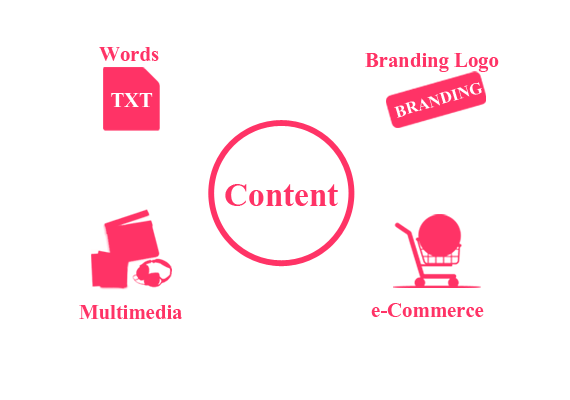 2. Effective Content Circulator
Now that your marketing content is cooked, you should think about how to deliver it as widely and effectively as possible. If you do not want to publish your content to your own site, you can use the free cloud service of Slide HTML5 and your audiences can share it on social networks with ease. And created based on new HTML5 digital publishing technology, your content can spread responsively on PCs and mobiles. Search engine is still the main way for organic traffic, and your content can be searched easily.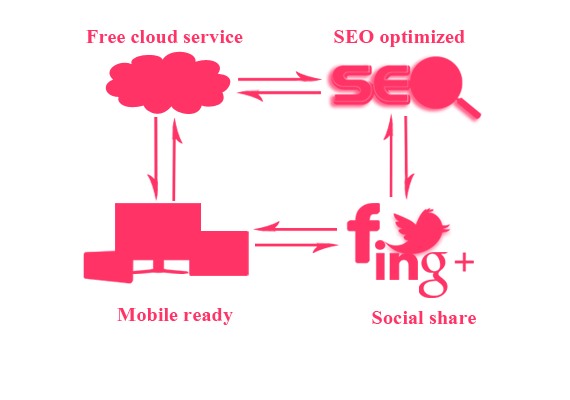 3. Real-time Statistics Analyzer
The performance of your content is an important part of your e-Marketing. It is very easy to access the live data on how audiences are interacting with your content: visit, time, download, print, share and so on. Knowing how the content you are marketing performs allows you to improve your content, thus optimizing your e-marketing strategy.