Free Catalog Marketing Software
Digital Catalogs
Online Publications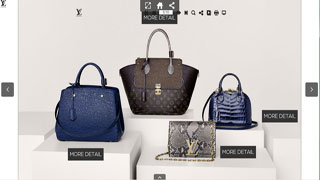 Over the past few years, with the spread of e-commerce, it is usual for customers to receive online catalogs for business. In the future, an online product catalog is an important cornerstone for the ecommerce retailers. If your digital catalogs contain interactive and responsive content, it is of great help to your online business to build interest among online visitors. What's more, it is a key for your potential visitors turning to loyal shoppers.
Now that the online catalogs can make a great influence on your business, why not publish more engaging contents now? With
Slide HTML5
, you can publish interactive catalogs as much as possible with real-time previewing. Slide HTML5,the
free catalog marketing software
, empowers designers and marketers to create rich content experience at ease. Nothing is difficult in Slide HTML5. Without a line of code, you can easily embed multimedia to promote your business.
More Amazing Examples Created by SlideHTML5







With Slide HTML5, how can you create interactive catalogs?
1. Insert hyperlinks
Slide HTML5 is the digital catalog software that helps you publish stunning online publications. First of all, if you want to boost your brand and business, you need live hyperlinks to connect your catalogs with your website. At the same time, it can increase the traffic on your website.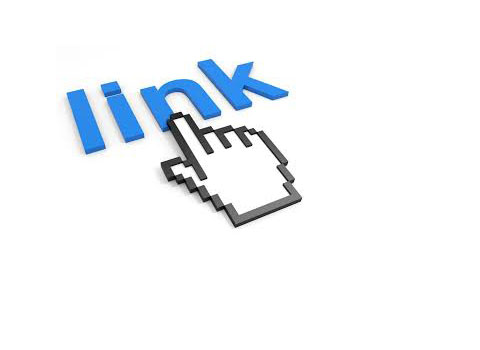 2. Embed MP4 videos
Sometimes, a vivid video can bring more information for your visitors. Also, the video is more convincing than texts. It can help you engage more potential customers. In Slide HTML5, you can embed local videos. You Tube videos and Vimeo videos are also displayed well on your catalogs. Further, you can add animation effect for the videos. There are several animation effects for you to select in Time Line of Slide HTML5.Besides, you can lengthen or shorten the time of animation effect.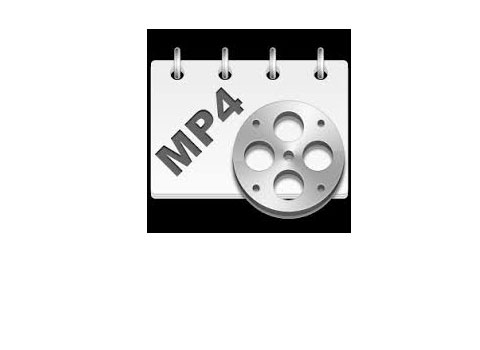 3. Add e-Commerce
As the online publications, the digital catalogs should offer much more details for customers. Slide HTML5 enables you to create shoppable online catalogs with the product information. In Animation Editor, there are five buttons for e-Commerce settings: Add Paypal, Add price, Add Discount, Add Start and Add Product Box. Meanwhile, you can build actions between the five buttons. If not, the animation effect will bring life to your digital catalog.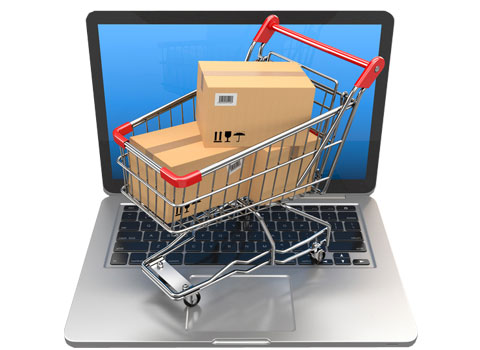 4. Access with any device
To boost online business, you are responsible for all visitors with different devices. In the digital era, as we no longer predict where a customer will be coming from, we can not predict which devices they are usually often. Therefore, the content you create should be available on the latest tablet and mobile devices and also the old desktop browsers. With Slide HTML5, you should not be distracted worrying about which device your customers use. It enables you to access with any devices.