Free Content Marketing Software
Online Platform
Digital Publications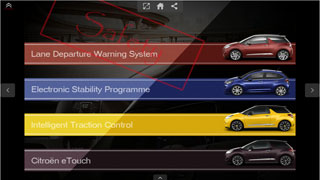 Quick Tour of Slide HTML5
Why SlideHTML5?
Nowadays, each company has their unique value and culture. But why consumers buy your products over another? How can you reach more consumers? By advertisement? No, it is the content that drives home your unique value and informs the potential consumers why they should choose your product or service. The content you provide should be both useful and entertaining, just as the digital publication does. Meanwhile, in terms of content, the online platform can offer much more to consumers. It is time to utilize the right tools to get your content done.
Slide HTML5
is your best choice. It is a powerful content marketing tool helps you create interactive digital publications. Your contents are displayed not only in the form of text and pictures, but more animate formats. Moreover, it provides you an online cloud platform to manage your publications. Also, this
free content marketing software
is able to help you know much about your visitors. Then you can deliver more inspirational content to your customers.
More Amazing Examples Created by SlideHTML5







What can Slide HTML5 provide for you on content marketing?
1. Media-rich publications
The great content should not just contain texts and pictures. As the old saying goes, actions speak louder than words. With the advanced technology, you can enrich your content with the convincing videos. It is sure to engage more customers. Besides, you can add animations to impress your consumers.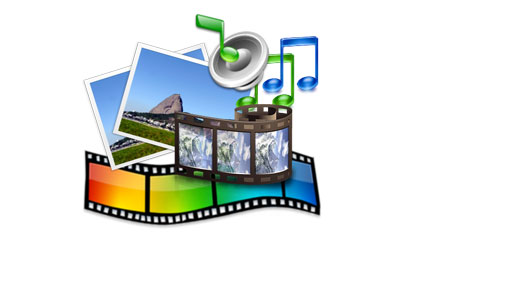 2. Timely analytics for your publications
Slide HTML5 is friendly to Google Analytics. Just add Google analytics ID into your publications, you can get the analytics report timely. From the report, you can know your visitors behaviors and activities. Next time, you can better enhance your contents on digital publications.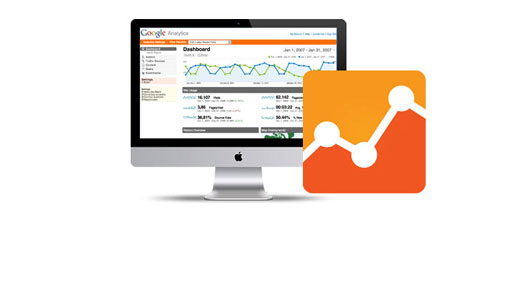 3. Available for mobile devices
The content marketing should be online and mobile. Just as we do every day, thousands of people all over the world are using their mobile devices as the means to know the world. Considering this factor, Slide HTML5 empowers you to create digital publications which are compatible with mobile devices. In other words, your wonderful content can be read smoothly on PC, Mac, IOS and Android devices.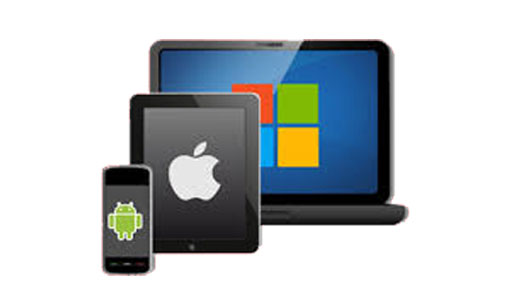 4. Online platform management
Slide HTML5 brings you an online management platform. You can manage all these awesome contents on this platform. Further, it is easy to share your publications through social media and email. Of course, you can embed digital publications on your website, blog and other social channels. In addition, it gives you the ability to know more about your visitors, such as the number of your visitors and how many visitors like you publication.