free digital marketing software
interactive digital publication
social share
online digital publication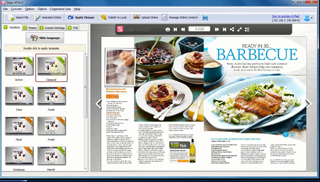 Quick Tour of Slide HTML5
Before we enter into the main topic today, let us talk about why is digital marketing so important. Nowadays people prefer to access to information through digital media any time and any place they want. And digital media is a growing source of entertainment, news, shopping and social interaction. Anyway, wonderful digital content of your digital publication or website can help you leave a nice impression for your visitor. And then they may recommend your product or service around their circle. If you want visitors to stay for a while, you have to create wonderful content in advanced.
Here we are going to show you wonderful and
free digital marketing software
to boost your content with ease. Slide HTML5, a digital publication creator to create digital magazine, digital catalog and digital brochure with sliding animation effect. On one hand,
Slide HTML5
provides a simple way for you to create interactive content for digital publication by inserting diverse animated multimedia elements; on the other hand, the digital publication can be integrated with social network skillfully. In addition, there is online version for creating online interactive digital publication directly.
More Amazing Examples Created by SlideHTML5







Create Wonderful and Interactive Digital Publication by Slide HTML5
1. Dazzling Templates and Themes
With the help of dazzling templates and themes, you can easily create fabulous digital publication in minutes. There are multiple beautiful templates and themes for users to choose. According to your content of digital publication, you can choose a proper template to make it with proper layout.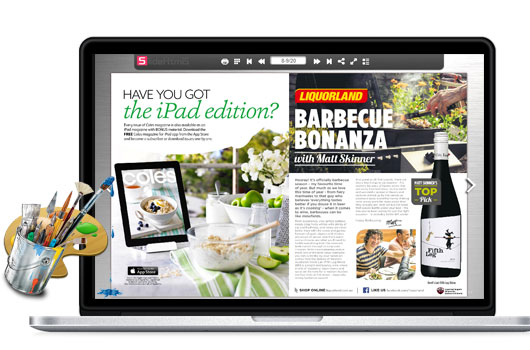 2. Create Interactive Media-rich Digital Publication
Not only can you share your digital product catalog through social networks like Facebook, Twitter and others; but also can you promote your product via Email. The best part? You can embed it on webpage or blog to reach more audiences.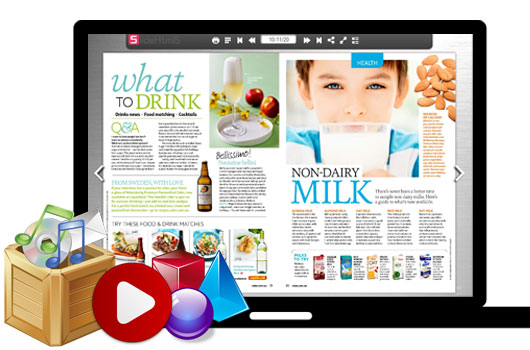 3. Embed into Website
Interactive digital publication powered by Slide HTML5 can be shared to social networks to reach more audiences with ease. In addition, it can be embedded into website or blog in minutes either. Instead of typing complex code, you only need to copy embedded code and paste into webpage simply.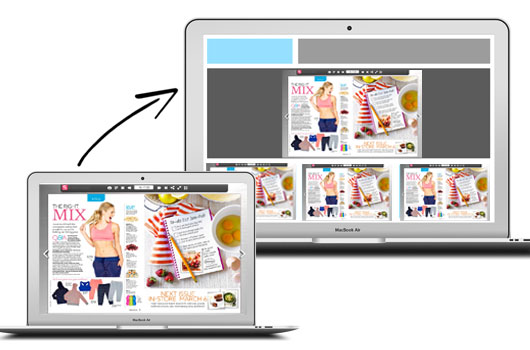 4. Real-time Analyses
Anyway, analyses is an important part of digital marketing. It can tell what content works and does not work. And then you can adopt the content and marketing campaigns in time. However, what you need to do is to insert Google Analytics ID and upload it online. After that, you can check digital publication performance quickly.