HTML5 digital publication software
Slide HTML5
digital brochure software
e-Commerce conversion rates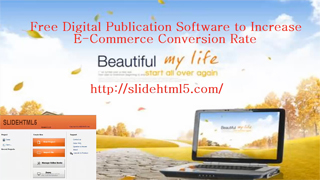 Way to E-commerce Conversion Rate
Raise the E-commerce Conversion Rates
Along with the development of digital technology, e-commerce has been played a vital role in consumers shopping channels. At the same time, a number of e-commerce businesses have been springing up these years. The online trading is presented with many opportunities to develop like never before. Such is the phenomenon, but many online retailers are still obsessed with growing overall site traffic and have no idea how to increase e-commerce conversion rate from existing customers.
When achieving enough new traffic to your online publication, we should consider the question that how to convert customers who visit your site and abandon before making a purchase. There are many variables that affect conversions and every detail can change your rate. Take Amazon and eBay for an example, the two institutions set up only in 1995, but they quickly rise to catch their customers eye and become world-wide famous.
Nowadays, many online retailers would make their online catalogs almost the same as their printed counterpart or even more. The way you design your digital catalog influences a lot to your e-commerce conversion rates. Many retailers may find hard to concentrate on conversion rate mainly because for them creating a conversion strategy is complex and time-consuming.
Slide HTML5
,
free digital publication software
, has been equipped with many valuable tools to optimize your catalog and now let us see how you take good care of every small detail to improve your catalog.
More Amazing Examples Created by SlideHTML5







Four Ideas to Increase E-commerce Conversion Rates
1. The Use of Product Videos
Statistics show that people are more willing to view videos than the photos. As images have their limitations, video is the next step before actual touching and feeling. Videos can satisfy both your visual and auditory effects with more specific details of your product. If you still do not have a video, create some videos to display almost every one of your product.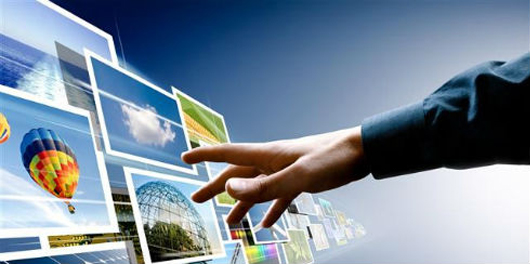 2. Mobile Era
With the rapid development of Smartphone, millions of people around the world are using it to communicate and browse the Internet. Even in the street, you can see many people nearby are using their mobile phones to surf the Internet. So to make your product and website available anytime anywhere, you should build huge traffic and configure your website to be viewed by mobile.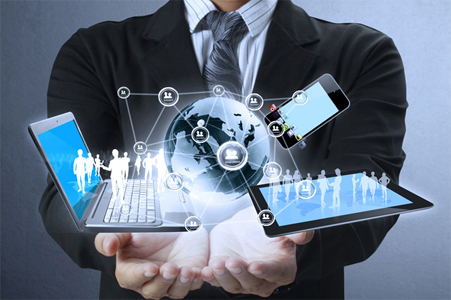 3. Eye-catching Customization
People prefer distinctive stuff. It brings us a game-like fun and a feeling of ownership. Moreover, you can rely on it to sparkle you are the important part of your product. Add stunning image galleries and slideshows to show your content in a minute. Without getting lost in your large online store, customers can easily find out their wanted information.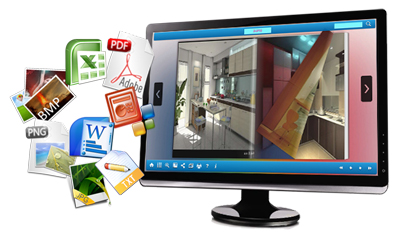 4. Speed Navigation
Navigation plays a vital role in e-commerce. Easy-reach product always wins more favor. Since you have created a valuable and optimized online e-commerce catalog, you should make sure that your website can be targeted in a variety of channels. SEO is a speed navigator. It can research your current main keywords, figure out your target market and tailor your SEO to match.