eBook publishing software
Slide HTML5
great eBooks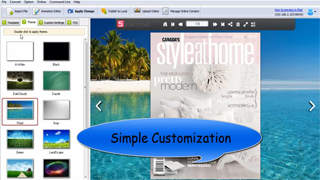 Quick Way to Build an eBook
Great Popularity of HTML5 eBook
Nowadays, eBook has won great popularity among customers and other audience. Content marketers also utilize it as a specialized tool to send their main message to targeted audience. A stunning eBook can not only attract prospective customers and clients, but also demonstrate the knowledge, resources and skills your clients desired for. An excellent eBook can best pull together your thoughts and ideas present them effectively.
Slide HTML5
is
free eBook publishing software
. You can transform your files into a customized eBook in a matter of minutes. Your eBook content is accessible to people all over the world including online readers and offline readers. No need for the worry about the distribution of text heavy documents and tutorials about how to apply the software.
Any eBook built by Slide HTML5 can be the only one. You can customize your eBook with various editing tools. Integrated multiple medias are useful to intrigue potential clients. You can also present your audience the products and services of your enterprise. Besides, content distribution is easily reached and promoted through Slide HTML5. Visitors can access the wanted information anywhere at any time. A wide range of social channels are available for visitors to share among their intimate people. Make your product mobile centric and it helps draw the attention of potential customers. Furthermore, valuable data about the browse of your website is easily to check out. You should take more care of dynamic state of your products and adjust your strategy accordingly.
More Amazing Examples Created by SlideHTML5







Main Benefits of Slide HTML5 eBook
1. Simple Customization for Your eBook
You can pick any one of our predefined templates for your eBook so that you can concentrate on your content. You can use different toolbars to design the interface of your eBook. For sparkling effect, multiple medias are available to be embedded into your eBook, including videos, audios, images and etc. Keep your visitors excited and deeply impressed.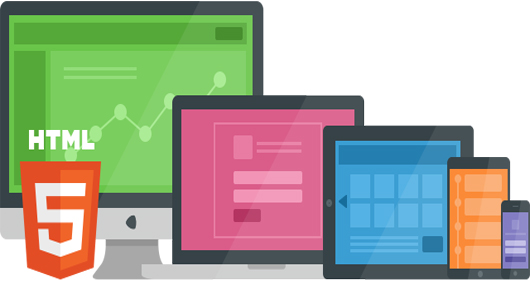 2. Cross-Platform to Deliver Your eBook
All your eBooks can be viewed on all devices: PC, Mac, iPad, iPhone, Android smartphones, Windows 8 tablets. Burn them on a CD-ROM or output them as EXE format for offline reading. Share it through email or popular social networks.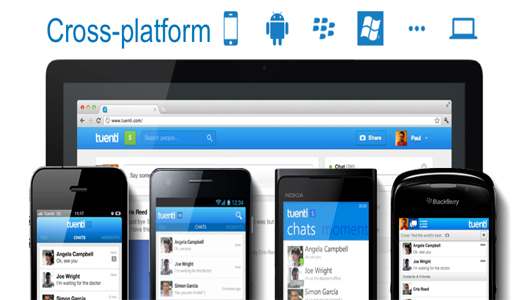 3. Direct Purchase from eBook
You can add business components to your product and let customers know the price, discount, and the star of your products. Add a link to your product and your homepage of your website so that visitors can quickly learn more about your enterprise and receive more message about your latest products.