Free HTML5 Digital Catalog Software
Marketing Message
Digital Magazine
Digital Catalog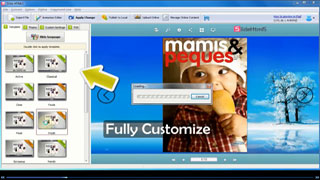 Quick Tour of Slide HTML5
As the keen competition in the market, you have to figure out more effective way to make your product or service stand out. Anyway, most online marketing strategies are too complex for customers to understand. In this case, if you can deliver simpler marketing message for users, then it may be a good start to get their attention. In the article, we are going to talk about some simple and effective way to simplify your marketing message to create engagement opportunities with customers.
First of all, you can embed digital publication into your website instead of lots of words and images to introduce your product and services. If you want to reach more audiences, then you should make your website and marketing message mobile friendly. In addition, try to use blunt communication to solve the problem and confusion of customers. If you would like create an attractive and helpful digital brochure, magazine or catalog to simplify your message, you can have a look at
Slide HTML5
.
Slide HTML5 is
free HTML5 digital catalog software
to make wonderful digital publication from PDF and PowerPoint. First of all, it is easy to create digital magazine. Then it allows you to customize layout and insert multimedia contents. What is more, the online digital brochure can be accessed on mobile devices easily.
More Amazing Examples Created by SlideHTML5







Simplify Marketing Message by Creating Gorgeous Digital Publication
1. Fully Customize
Slide HTML5 provides an easy way for users to customize layout such as templates and custom setting of digital publication. In addition, it enables users to create interactive contents by inserting multimedia elements and add actions for them.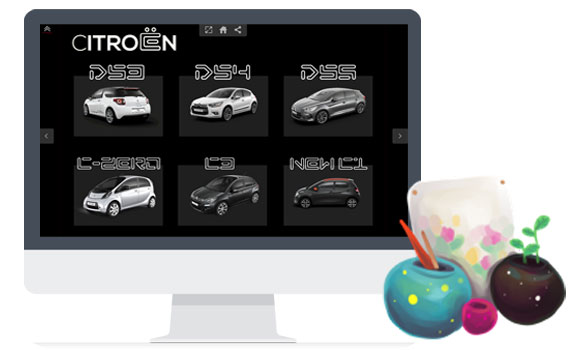 2. Share to Networks
Sharing your digital magazine, catalog and brochure to social networks is one of the most effective ways to reach more audiences. With Slide HTML5, you can simply share it to networks by several clicks. Furthermore, embedding digital publication into blog is a good idea as well.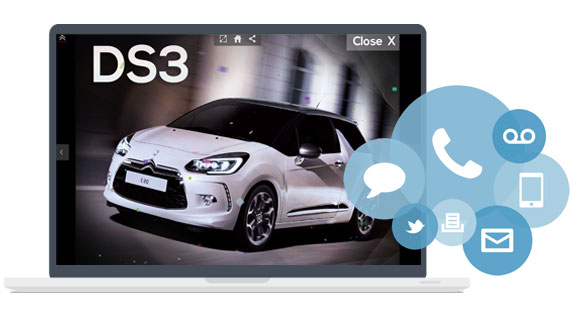 3. Easy to Access
Since you create a mobile friendly digital magazine, then it will help you reach more audiences. Anyway, digital publication powered by Slide HTML5 is compatible with almost all browsers of mobile devices.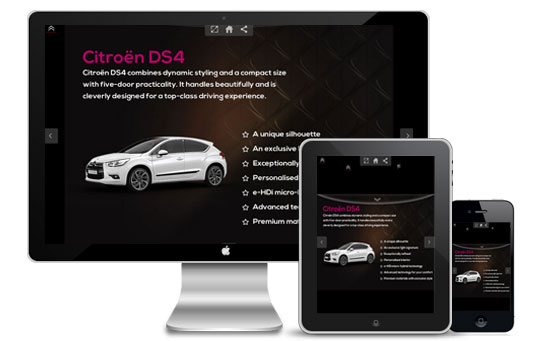 4. Analyze in Real-time
Want to have a deep insight about your customers thought and behaviors? You can insert Google Analytics ID to digital catalog in order to know performance well with free HTML5 digital catalog software. After that, you can adopt your content in real-time to get more attention.