free html5 digital publishing platform
cross-platform digital content
cross-screen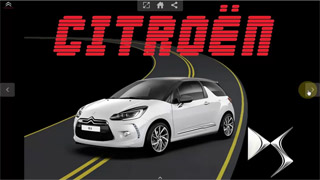 Quick Tour of Slide HTML5
Why Slide HTML5?
Each year you can find and read "Top Trends for Digital Marketing of the Year" by digital marketers. Though the trends by different marketers might be different, you can still find them making some same predictions for the coming year. And for recent years, Content Marketing has always been ranked at the very top among those expected trends.
The view of "Content is king" has just highlighted the importance of the content. Now here comes the question: how to create owned, original content and how to deliver it to as many as people? There is no doubt that well-designed and attractive content can increase your ROI of your effort, but before this happens, you need to make your content reach your audiences. Many people are depending on CMS or just putting their content on websites or blogs. I would not say this does not work and as a matter of fact, this brings a great deal of traffic. Yet, my point is that your content should not be beholden to one platform but rather extendable across platforms. Jeff Eaton once said that "HTML is a language for describing content to browsers, not a language for describing the actual content". It would be a lot more effective to create cross-platform digital content that can scale across multiple platforms.
Being a
free HTML5 digital publishing platform
, Slide HTML5 cannot only help you create wonderful digital publications, but also ensure your content work responsively on different platforms, along with the animation and the multimedia. With
Slide HTML5
, now rather than fixed in HTML, your digital content can circulate across almost all platforms.
More Amazing Examples Created by SlideHTML5







How your digital content get across multi-platform?
1. Cross-screen
Analysis reveals that more than 22% web content is now consumed via mobile. So while focusing your effort on smoothing your web content for desktops and laptops, it is very important to keep an eye on mobile content creation. The page sliding publications created by Slide HTML5 are based on HTML5 technology and responsive design, and they can scale on cross-screen: large screens of desktops and laptops; small screens of iPads, iPhones, Android tablets and smartphones.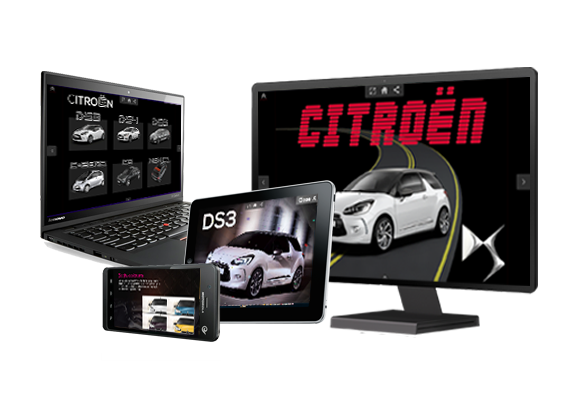 2. Cross-browser
Getting your content run on cross-screen does not assure it shoot in full swing as your audiences are browsing digital content with different browsers. Different browser has its own parsing rules, so you may come across a problem in some browser but not in others. If your content is not browser-compatible, you are driving away your audiences who might be your real customers. So why not try Slide HTML5?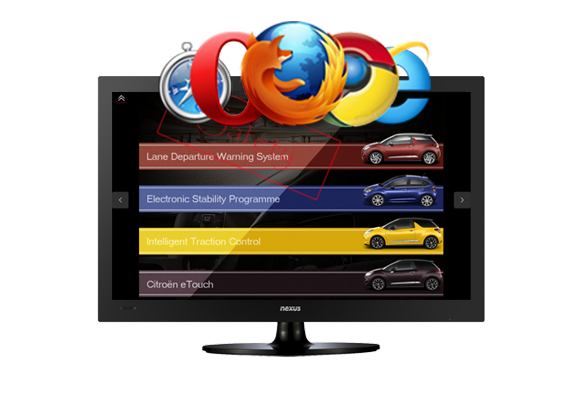 3. Cross-channel
Facebook has 1.19 billion monthly users, Twitter has 500 million users and LinkedIn has 259 million users. Do these numbers shock you? Take a breath; there are many more social websites with many more active users. Have you ever imagined turning them into your amplifier? Slide HTML5 has integrated with a social share feature which makes it easy for the social users to share your content via different social channels.