free interactive catalog maker
digital publishing software
htlm5 online e-catalog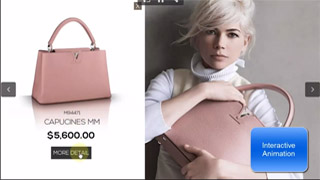 Quick Tour of Slide HTML5
Why Slide HTML5?
Date back to 10 years ago when you were turning print pages to show your products to customers, had you ever envisioned this could be done in a digital way? Now you take it for granted that people read with digital publications. It is very easy to create a digital catalog from a print version. However, have you ever thought about the matter of reading experience? My opinion is that readers would love to read something delighted, interactive and user friendly at no cost of reducing the power of content itself.
Free interactive catalog maker
is one of the best ways to light up your digital catalog. Keeping in mind the importance of the content, you then ask yourself what else you can do to win more readers and turn them into actual customers. Without any doubt, the first thing is to impress them with beautiful visual reading experience.
Enriching the digital catalog with sensual stimulation can interact with the audience effectively. The ability to watch video, hear sound clip, play animations, swipe and tap within the interactive catalog can really pleased the audience. And ensuring your catalog responsive on different screens is another important part of pleasant reading experience. If you are looking for such digital publishing software,
Slide HTML5
would be a good choice.
More Amazing Examples Created by SlideHTML5







The advantages of creating online catalog with visual reading experience:
1. Rich Media
Multimedia itself has the capability to appeal to the senses of people. Video can help demonstrate and deliver your ideas clearly and readers can take that in straightly. And as for you, you can promote your business in a moderate manner that will not make them sick. Rather than tedious text, you can showcase the details with a photo slideshow or offer a link option to direct them to an informative page.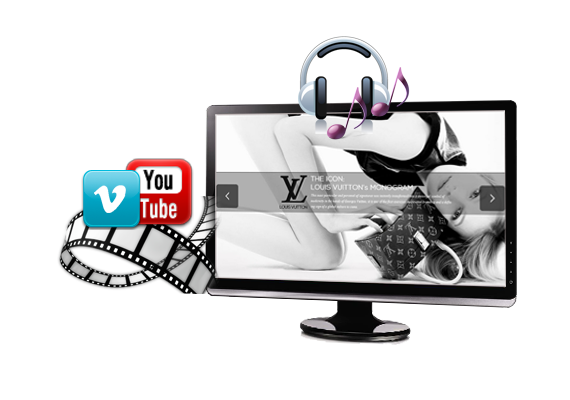 2. Interactive Animation
Flash as a technology has provided us with a lot of surprises and it seems to be able to make anything digital animated and amazing. Yet, now with an HTML5 digital catalog maker, you can create such cool animations for your HTML5 online e-Catalogs.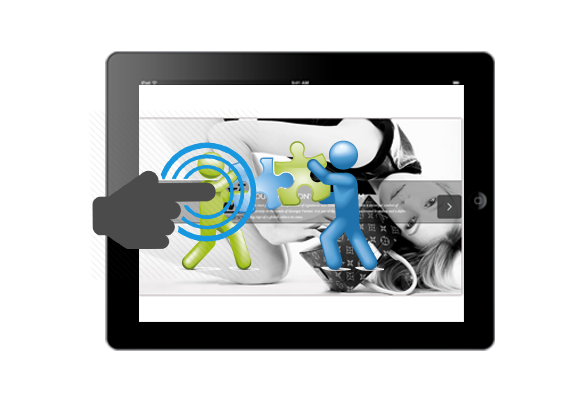 3. Integrated Bookcase
Along with the beautiful visual reading experience of each catalog, you can make all your publications into a spatial vision. If you have a lot of catalogs for your products, you can integrate all these interactive catalogs in a visual bookcase. Readers can access any of your catalogs from the digital library.