digital publishing software
interactive magazine publishing tools
digital magazines
digital version publications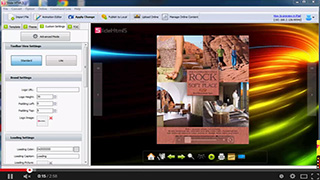 Quick Tour of Slide HTML5
Why Slide HTML5?
Digital publishing software like slide HTML5 is widely used by content marketers all over the world now to create highly interactive marketing material. There is no doubt that marketers get a lot of benefits from using digital publishing software for making all sorts of marketing material such as brochures, newsletters, case studies, customer presentations, sales proposals ,training documents, event guides, whitepaper, e-Books, company annual reports, product or customer reports or research material etc.
With
free interactive magazine publishing tools
- slide HTML5, all the above listed material can be turned to be an interactive and attractive digital magazine without any technical problem. If your original material is in PDF format then you can just convert it through slide html5 tools, and it will cost little time, like minutes. After converting, slide HTML5 will allow you to email your customers a link to view the digital version very quickly. It saves your time to post it again and again as it is in online HTML5 format.
As the latest magazine publishing software,
Slide HTML5
owns the features of advanced digital publications software, it makes marketing online effectively. You can make text searching on your digital publication and then drive traffic to your site to view the online digital. In a word, using free digital publishing software slide HTML5 to create a unique publication that contains multimedia, your publications will become more engaging to your customers, and you don't want to lose it.
More Amazing Examples Created by SlideHTML5







Features of slide HTML5 publishing software to do marketing
1. Powerful start support
Starting from tens of templates and presets, PDF, PowerPoint or a blank canvas, you can just import multiple or single PDF into slide html5 to convert – creating these e-magazines with HTML5 interactive content and animation can be a quick process. Converting your presentations into digital format couldn't be easier, all you need to do is to simply save your PowerPoint presentation as a PDF, upload to the slide html5 software and add your interactivity. Your digital presentations will have the page sliding effect, can include videos, audio and hyperlinks and be viewed online via a personalized url address.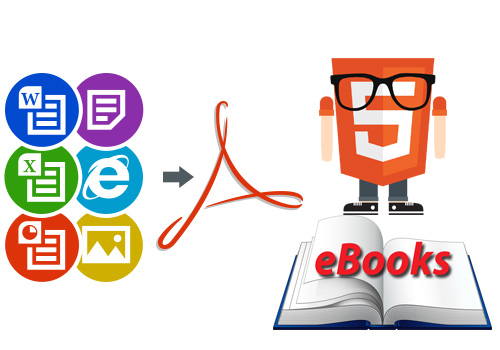 2. Powerful text searching support
Slide html5 digital publishing software helps publish magazines with HTML-based effect. It can render a HTML preview of the file that works across web browsers so viewers can see the publication and share it via social media even. It allows them to freely searching the desired content in the Content that can be searched for keywords or sentences; the ability is one of the most compelling features of online publications. This support for full text searching will be helpful for you to optimize your marketing content.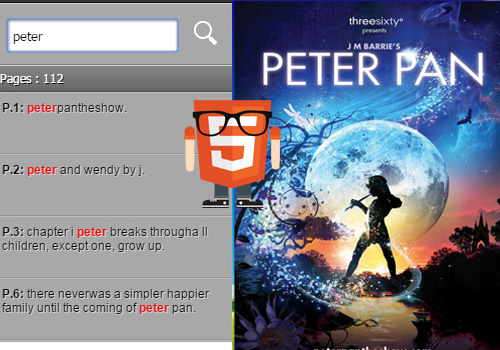 3. Powerful Cloud Platform support
Slide HTML5 also provides powerful and secured Cloud Storage Service. Cloud storage service provided by Slide HTML5 is unlimited. That means you can build your own content publishing and displaying platforms without troubles of website building, bandwidth, backups etc. Meanwhile, it saves your budget for more marketing strategies. What's more, slide HTML5 allows you sharing the content (in private cloud) with others with ease.