Free Mobile Magazine Maker
Digital Magazine
Animation Editor
Social Media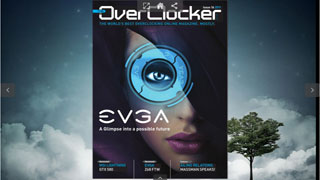 Quick Tour of Slide HTML5
If one day you lost your mobile devices, it seems that the life is meaningless. Nowadys, mobile devices,such as iPhone and iPad, can achieve as much functions as computers. The people, especially the younger, prefer to search the internet to read online magazines with mobile devices. For traditional industries, there is no doubt that online publishing is both challenge and opportunity. It is difficult to make their publications works well on mobile devices. But once they succeed, the benefit is out of our expectation.
With the use of HTML5 technology, the digital publications can work well in mobile devices. However, with so many competitors, it is a problem for your magazines to catch the eyes of your reader in the first sight.
Slide HTML5
is of great help for you to create stunning digital magazines. With predesigned templates and themes, you are allowed to convert PDF to digital amazing magazines. The most important thing is that these magazines can be read smoothly on mobile devices. Slide HTML5,
free mobile magazine maker
,opens the new online business for traditional industries.
More Amazing Examples Created by SlideHTML5







How can you create stunning mobile magazines with Slide HTML5?
1. Fast import your files
In Slide HTML5, if you do not want to start with a blank scratch, you can directly import your PDF or Powerpoint documents. For the one thing, it can save your time. For another thing, Slide HTML5 allows you to import your original links and layout. It is convenient for you to modify your digital magazine with various settings.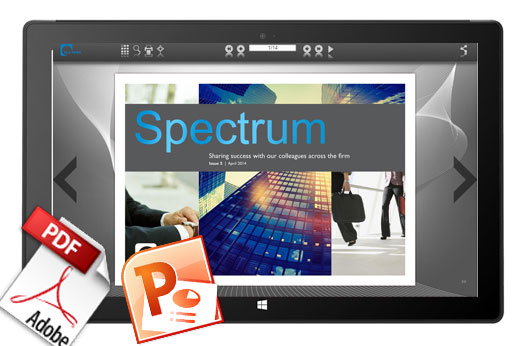 2. Full customize your magazines
In Slide HTML5, all the details settings are up to you. There are templates and themes of different styles. Besides, you can add your own picture and background music to create a comfortable reading experience. Further, the powerful Animation Editor can breathe life to your magazines. In Animation Editor, you can add dynamic text, audios, videos and shapes. Moreover, Animation Editor offers you a Time Line Manager to control the animation settings. Of course, if you like to control and manage interactions, Animation Editor supports you with Advanced Event Editor.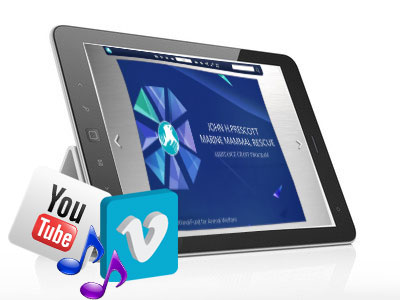 3. Friendly to mobile devices
Once you publish the digital magazine online, you can provide the same reading experience at any other device. Your readers can enjoy the interactive and stunning contents no matter where they are. Also, it is no use to install any other applications on your mobile device. Just open the URL of your digital magazine, you can enjoy them at ease.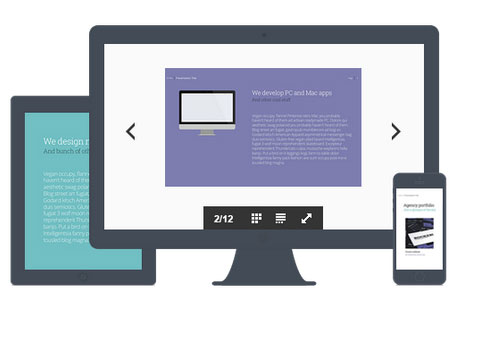 4. Connect with social media
The wonderful magazines should be shared with others. Slide HTML5 can easily connect your magazines with readers using Facebook, Twitter and other social media options. Even you are on the way home, you can share your magazines with your friends. Meanwhile, the magazines shared on social media can promote your online business.