free newsletter marketing software
newsletter content designer
mobile-ready newsletter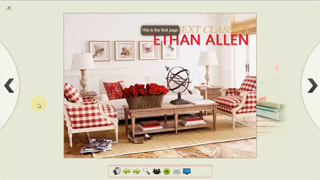 Quick Tour of Slide HTML5
Why Slide HTML5?
For quite a long time, email marketing has been regarded and in fact proved as a direct and effective way for sales conversion. Digital marketers are focusing more effort on winning as many as possible the increasing worldwide email accounts. And to gain the trust of these email users, they begin providing convincible content and tempting free trial on their websites, blogs, social sites, video channels and so on. In this way, they can successfully collect emails from audiences and make them subscribers.
Many businesses have integrated their subscriptions with email marketing services such as GetResponse. Once someone subscribes to you, his email will be automatically added to the email campaign you specified. Indeed, these email marketing services can help you deliver your marketing content effectively. However, they have some limitations, among which the lack of interactive design is obvious. You are not able to present the audience with content that is attractive enough to make sales happen.
Now there is a better way: create interactive newsletter and email the link to your audiences.
Slide HTML5
can help you create wonderful newsletter for your digital marketing. With the
free newsletter marketing software
, you can design a newsletter for any of your email campaign with ease. Besides, you are able to reach more prospects with the help of its social feature.
More Amazing Examples Created by SlideHTML5







How can Newsletter Creator increase conversion rate?
1. Interactive Newsletter – Maintain Existing Subscribers
With newsletter content designer software, you can create nice-looking newsletters, rather than content of dull design with plain text or a few images. Readers like to watch videos, listen to voice and they like everything dynamic. Offering them interactive experience will help persuade them to click the buy now button. And do not forget to inform them of your special offer for other products.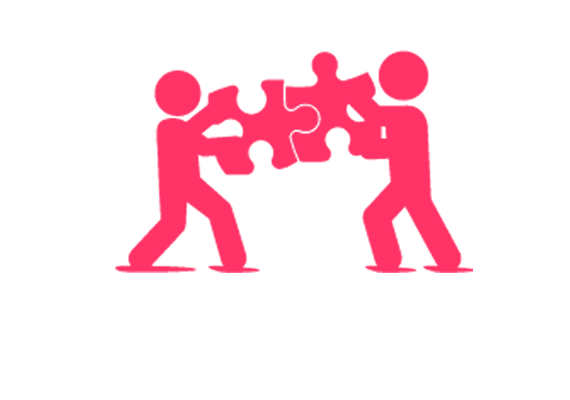 2. Social Share – Reach Prospects
Now you newsletter content is completed, why not make full use of it and get more buyers? Endowing your newsletter with the social share ability is a fast way to spread your newsletter content. What if your large number existing subscribers share your special offer on their social pages? They can help you reach larger prospects who might be your final customers.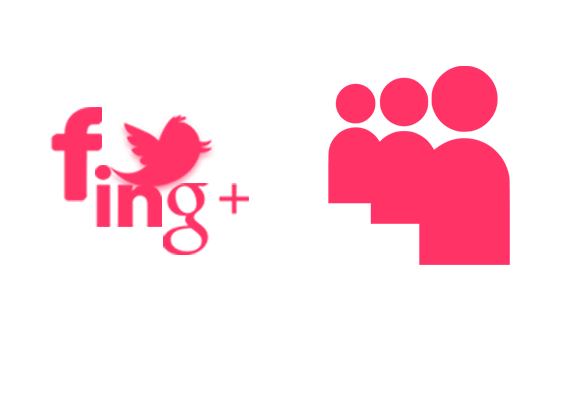 3. Mobile & Responsive – Make Access Anytime, Anywhere
While creating newsletter for your marketing, do not ever ignore the fact "mobile first". Many of your audiences are checking emails on their mobile devices. Make sure your newsletter display on all devices without any problem. Otherwise, they are not able to experience interactive content. One more thing, make sure your content is responsive to any screen; otherwise they may miss your information.