free newsletter publishing software
digital newsletter
interactive newsletter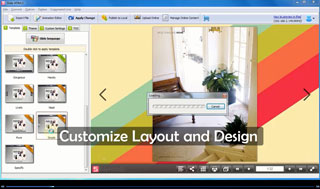 Quick Tour of Slide HTML5
A newsletter is a kind of report of information and ideas that is distributed to a group of interested people regularly. Anyway, newsletter is an effective way for you to reach out your target customer and remind them who you are and what you do. Then why create a newsletter? First of all, creating a newsletter to keep your members up to date about what is going on. Then educate readers about issues and ideas that concern your group. However, before you create a newsletter, you should figure out the goal of your newsletter and then start to gather your content. As we know that template design is important in a whole newsletter. In order to save your time and create impressive digital newsletter, you can consider creating brilliant newsletter with
Slide HTML5
.
Slide HTML5 is one of the most popular
free newsletter publishing software
for creating gorgeous digital newsletter in minutes. As we know that a good design for newsletter can help attract readers. Then there are multiple beautiful templates for decorating digital newsletter with double click. Furthermore, the animation editor can help you boost content by inserting multimedia elements. Additionally, with Slide HTML5 you are able to publish your digital newsletter online or offline and distribute it with ease.
More Amazing Examples Created by SlideHTML5







Main Features of Free Newsletter Publishing Software – Slide HTML5
1. Creating Worthwhile Content
If your goal is to generate sales then you should ensure that people are willing to read your content and want to know more about your product and services. If they like your content, then they will share with others who may be interested in your business. With Slide HTML5, users can create interactive contents for your digital newsletter to make your content interesting and attractive.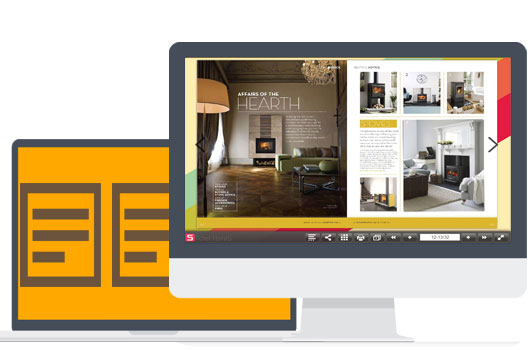 2. Layout and Design
Anyway, Slide HTML5 allows users to start with blank pages. And then you can customize the layout and design of digital newsletter by animation editor. You are able to insert video, images slide show, text and shapes into blank page with ease. After that, you can customize template layout for digital newsletter by applying different templates.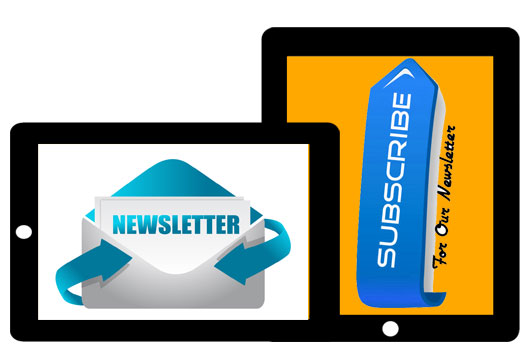 3. Distribute Digital Newsletter
If you would like to share to social network and embedded into webpage or blog directly, try to create digital newsletter online or publish it online. If you want to upload it to your website, read offline and store, just try to publish it offline.