online marketing tools
marketing content
Slide HTML5
content marketing software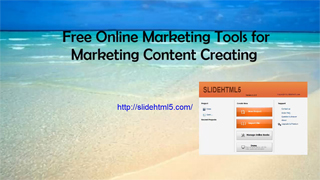 Acquaintance of Slide HTML5
Marketing Content Maker
When you want to build an online store and want it to be much more profitable, you have to pay attention to its content marketing.
Free online marketing tools
are the very means to create and share free content to convert prospects into customers, and customers into repeat buyers. The kind of content guides people to find, like and trust your product and bring you more business. So far, content marketing has been used by some of the greatest marketing organizations in the world, including P&G, Microsoft, Cisco Systems and John Deere.
Now we all know content marketing is the art of communicating with your customers and prospects without selling. Then you have to consider what type of means you should use to deliver the content to your customers effectively. The methods you utilize are as important as the content. Lacking proper means, you may run into the risk of losing out to competitors, for they have adapted their strategy to suit our digitally driven world.
Slide HTML5
, an online marketing tool, contains a variety of distribution channels to make your online content available anywhere at any time and different templates for you to customize your content. You can also update the latest statistics about browse trend of your products and make an adaption accordingly. Most of the time, Google will rank the desirable content well and people have more chances to seek out your business. By browsing relevant and valuable information, visitors are more willing to stop, read, think, and behave differently.
More Amazing Examples Created by SlideHTML5







Specify Marketing Content with Online Marketing Tool
1. User-friendly Interface
Any user of Slide HTML5 can design a mind-blowing content in a few minutes with ease. Slide HTML5 offers users interactive interface and ample room for creativity and customers can find needed information from this fully detailed e-catalog. The online catalog has an extremely close resemblance to the printed counterpart.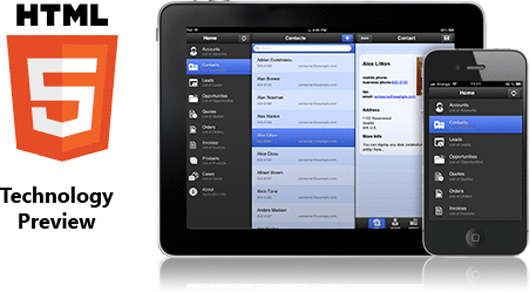 2. Rich Distribution Channels
As the world is mobile centric, to make your marketing content reach its potential, your content has to be mobile centric as well. Your online content has to be dynamic enough to reach your customers no matter what device they choose to view it on. Slide HTML5 has multiple integrated medias to apply and diverse social networks to share your content.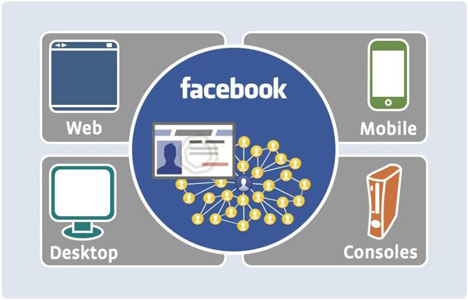 3. Flexible and Timely Update Statistics
Things are changing every day. You should follow up the latest situation of your content. Slide HTML5 provide you with the updated statistics of your online browse. You can see the lifetime statistics and publications statistics. You will know how many times your homepage has been viewed and how many times your content has been shared. You can get the hang of both users statistics and publication statistics.