free online product catalog maker
shoppable digital catalogs software
digital online catalogs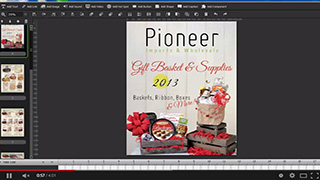 Why Slide HTML5?
Tired of spending plenty of time and lots of energy from finding a product in your local store? Your customers are thinking the same thing, nowadays they prefer to find their daily needs online rather than do shopping in local stores. That's true , shopping online is much easier, more convenient and well worth the time saved. Digital online catalogs delivered to inboxes can directly showcasing details of products and services. If it can integrate with interactive features such as video, audio, and direct links to buy, the benefits to both you and your customers are colossal.
Slide HTML5
is developed with unique feature according to the requirements of retails and customers. Developed as a
free online product catalog maker
, slide HTML5 combines one-stop shopping experience into the digital product catalog that contains interactive content and animation. The built-in PayPal module of Slide HTML5 successfully integrates the product content in the form of multimedia with online shopping closely.
By using online product catalog maker slide HTML5, the final effect is obviously beneficial. On the one hand, customers cannot help doing shopping during reading, or while they are doing shopping, they can enjoy learning all the information of your merchandise without turning to another site. On the other hand, as a retailer, you can save money and time to build a website since you can achieve retail selling through a digital catalog made by slide HTML5. It is a very a good way to kill two birds with one stone.
More Amazing Examples Created by SlideHTML5







Creating e-catalog with slide html5 publishing software to online shopping
1. Easily make it shoppable
Slide HTML5 - the online product catalog maker can convert your catalog to digital version in minutes, and then to make it shoppable, it is in seconds. The very button "add ecommerce" is one special function offered by slide html5 software to engage and inspire more customers in your business. Customers will turn the digital catalog in html5 format online; it is like they are doing shopping online via an eBook instead of a website. The adding functionality of PayPal modules, Product Box, Star Rating, Buy Button, Discount, Label Ribbon and Pricing on your catalog will be a good experience for you and your customers.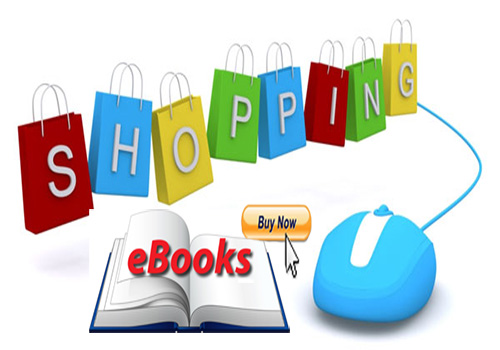 2. Fully Customize - Design in your style
Create unique, customized e-catalog for any retail brand is a dream for every retailers. The all-digital publication platform, slidehtml5 produces the very e-catalog. Based on a variety of pre-designed templates, you can just adjust the templates with custom logo, backgrounds, colors, and buttons. Make your product catalog unique with slide HTML5 digital catalog tools. Create unique, customized e-catalog for any retail brand. By doing so, you can completely create your digital catalog in your own style. You get customers' attention and even keep it there.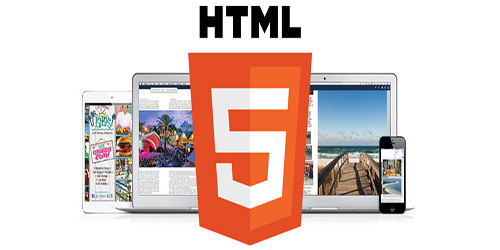 3. Freely import multimedia
No matter what kind of publication type you own, slide html5 supports them to be digital versions with multimedia so this digital content can engage and inspire your audience. Give new life to the catalogs. By adding MP4 video, image and background sound or an audio hyperlink on any page, the digital catalog with rich content will draw customers' attention thus Stimulate the purchasing power. Inspiring more shoppers has never been easier.