free pdf to html5 converter
html5 e-publication
page sliding edition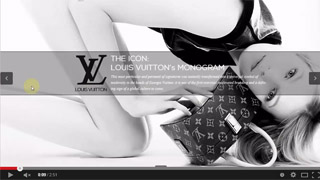 Quick Tour of Slide HTML5
Why Slide HTML5?
Digital technologies have been creating surprises for us and they seem never stopping bringing us unprecedented digital experience. And this is also the case in the field of digital publishing. Though print editions are still in use on a large scale, digital publishing has gained its position and popularity. The advantages of digital editions are obvious compared with the print and more and more people prefer digital publications.
Yes, people are reading in digital, but are your digital versions attractive enough? Your audiences are out there and they are being attracted by creations of others, but not yours. Why? This is because you are still presenting them with the old style digital editions in PDF. As the technologies advance, readers require something better.
To impress the passer-by at the first sight, you should offer them something fresh and inspiring.
Slide HTML5
can help sparkle your digital content with its magic-like abilities. With this
free PDF to HTML5 converter
, you can make your digital content an exciting reading experience that readers will definitely love a lot. And you have full control on the design and you don not need any programming skill.
More Amazing Examples Created by SlideHTML5







Why is your digital edition inspiring?
1. Plain PDF to HTML5 Page Sliding
Slide HTML5 can make your digital content more outstanding by convert your plain PDF file to HTML5 based page sliding edition. Instead of scrolling, your readers now can enjoy the smooth page slide experience. And they can swipe the page on their iPads, iPhones, Android and other mobile devices.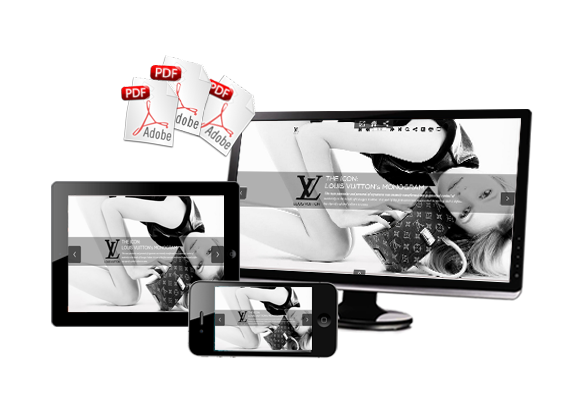 2. Unique Design
Now you are the master of design of your digital edition. With Slide HTML5, you can make your page sliding edition in your own style. There are multiple pre-designed templates and themes for direct use. And then you can make it unique by designing it with 100+ custom settings. For example, brand the publication with logo and configure language of navigation buttons and prompts.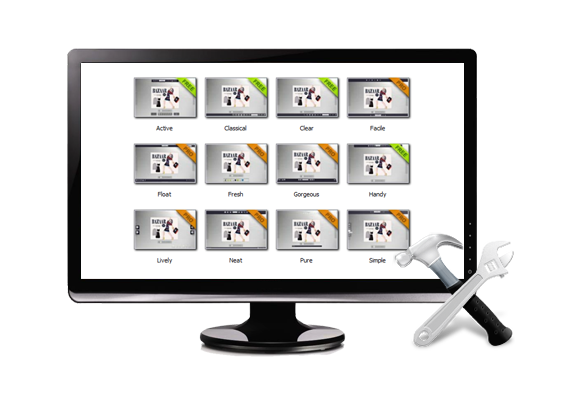 3. Visual & Auditory Impact
Video marketing has been proved to be an effective way to attract audiences and to convey information. Slide HTML5 allows you to enrich your digital publication with videos from local or online. You just need to input the video ID and you can get YouTube or Vimeo video play within the publication. Besides, you can add audio clips, slideshow carousel image galleries and other media elements to create visual and auditory impact for the audience.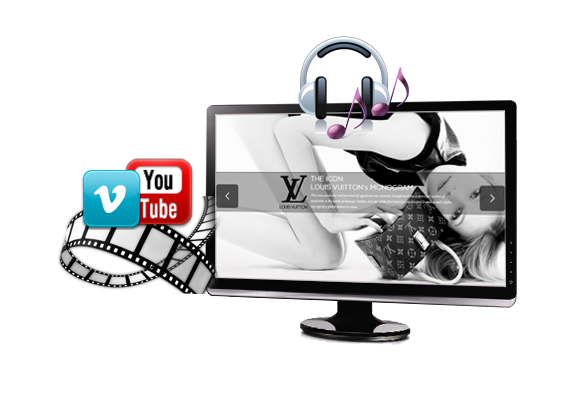 4. Interactive Animation
Adding animation to the digital edition can bring it to a new height. The Advanced Event Editor of Slide HTML5 enables you to create interactive animation that will interact with the audience. You don not need to do any coding work but you can create cool interactions that behave like Flash stuff. But it is absolutely no Flash and it can play on almost any screen of desktop, laptop and mobile.