Digital Annual Report Creator
Online Content
Easily Access
Online Magazine Maker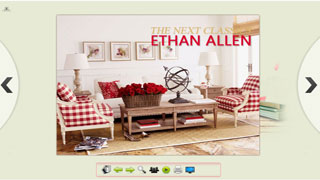 Quick Tour of Slide HTML5
With the development of economy and the improvement of people's living standard, more and more people lay emphasis on brand. It is indeed a problem for the publishers to build up their brand among common people. Why not choose the prevailing medium- internet to broadcast your brand? Your eBook, including catalogs, brochures and magazines, can help your show your unique products or services. At the same time, they can expand your brand influence and promote your business.
To create a stunning eBook, it is necessary to hold your prominence in the design. It is time to utilize the useful and professional software to customize your design.
Slide HTML5
, free html5 online eBook software, converts PDF to stunning eBook in minutes. It provides you with many powerful tools to perfect your eBook. For example, you can add videos in Animation Editor to vividly show your product. What's more, Slide HTML5 is a
free PDF to HTML5 eBook
software with multiple publishing formats. It is easy for you to share and promote your brand.
More Amazing Examples Created by SlideHTML5







What can you do to customize your eBook as unique as your brand in Slide HTML5?
1. Create comfortable reading experiences
Slide HTML5 is powerful eBook publishing software that allows you to freely realize your great idea. Except the slide effect, Slide HTML5 also provides dozens of beautiful templates and themes for you to customize a unique and branded eBook. Besides, you build comfortable reading experiences with the gentle background music. Further, it is possible for you to customize the slide language, toolbar settings and more.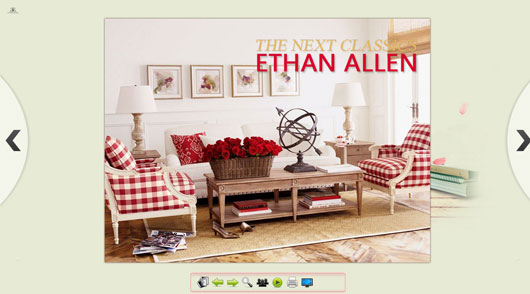 2. Brand your stunning eBook
Slide HTML5 gives you the ability to brand your eBook by using your company or institution's logo along with a clickable link. So your readers will notice your logo and click for general introduction. This could not only reinforce your brand awareness, but also drive more traffic to your website.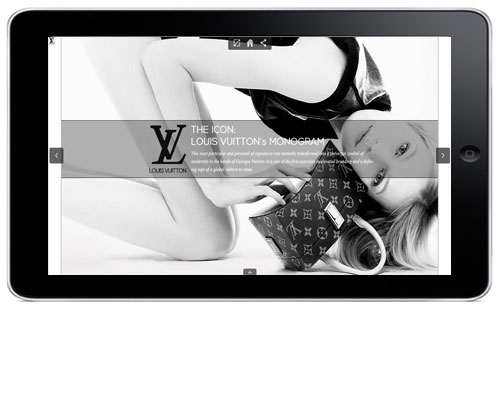 3. Add multimedia and animation
As I mentioned before, Internet is the prevailing medium. And on the internet, the amazingly interactive content with animation effect is popular. In Slide HTML5, you can also create such content with Animation Editor. It integrates with a set of multimedia components, such as Text, Image, Video, and Audio. It would be better if you add animation effect to the components. With the living multimedia components to entertain your readers, your brand is bound to be familiar by more and more people.