Free PDF to HTML5 Flyers
Free PDF to HTML5 Converter
Online HTML5 Digital Publication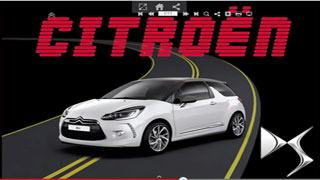 Quick Tour of Slide HTML5
Why Slide HTML5?
Along with the arrival of digital era, people spend more time online. And nowadays, most companies have opened online business for customers. Meanwhile, the information in the form of dynamic flash, images, videos and more are well received by the public. The traditional PDF can not satisfy the customers 'need. Is there a new method for the companies to distribute interactive flyers to keep pace with the digital era?
When you have found something worth sharing and ultimately reading, you are actually engaging with the content. That's most publishers want to achieve, especially immersing visitors in the interactive content. Here comes
Slide HTML5
,
a free PDF to HTML5 flyer
to create online HTML5 digital publications. Compared with the original PDF, on the one hand, it can enhance the reading experience with interactive images, videos and music. On the other hand, the html5 version flyers published by Slide HTML5 can work on nearly all mobile devices.
More Amazing Examples Created by SlideHTML5







What are the main features of html5 flyers created by Slide HTML5?
1. Easily convert PDF to html5 flyer
Slide HTML5 is a free PDF to html5 converter to create interactive and stunning publications. It enables you to make full use of your original PDF documents. In addition, there are a series of templates and themes for you to modify your flyer. Further, you can customize the custom settings to create comfortable reading environment.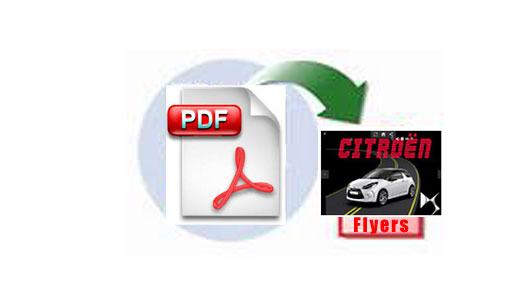 2. Interactive setting with multimedia
In Slide HTML5, your flyers are no longer being limited to static text, images and links. Rather, the multimedia elements such as videos, audios and animations can all be integrated into your creative flyers. Besides, Slide HTML5 enables you to set action for the multimedia. For example, you can add Advance Event to build connection between image and video. It is destine to give a deep impression on your visitors.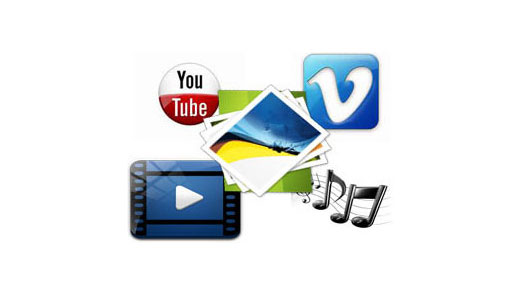 3. Available on all mobile devices
With the new html5 technology, it is convenient for your mobile customers to access for further reading. In other words, your digital flyers will be available on not only traditional devices but also mobile devices. No matter you are reading with iPhone, iPad or Android phone, you can smoothly enjoy reading.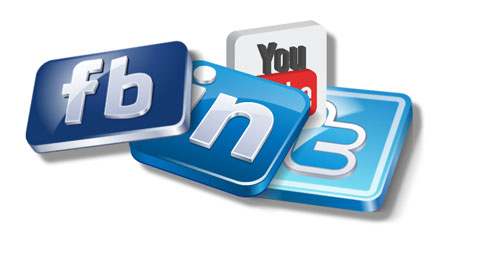 4. Friendly to social networks
It is a great idea to share your stunning digital flyers to social networks. If you have published your flyers to Slide HTML5 Cloud Platform, you can easily share in Facebook, Twitter and Google. If you just published to local, you can share by Emails. By social sharing, you can promote your brand and boost your business.