free sales presentation software
immersive sales presentation
engaging brand experience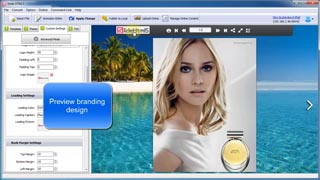 Quick Tour of Slide HTML5
Why Slide HTML5?
Brand power is vital to the sustainable development or even survival of your product line and business. Strong brand can increase traffic to your website, organic social sharing, liking of posts, comments in forums, thus resulting in growth of sales. And the other way around, doing these things right, you can enhance customer engagement and thus build your brand.
Branding and marketing are two inseparable parts in the development of your business. To build solid brand among the audience, you need to make a lot of effort in marketing. Marketers who have realized the power of branding are sparing no effort to further enhance their brand engagement with target audience. It is wise to correlate your appearance to the public, making sure your brand recognizable in every place and every channel you can reach.
And while marketing your brand among the digital audience, you should maintain an active online presence inside and outside your websites. You should try to communicate with digital audience through email campaigns, digital publications, online videos, social networks, ads, etc. The fact is many businesses publish their content in the form of digital sales presentations, e-Catalogs or e-Brochures. They use these digital publications to showcase products or services with the hope of enhancing customer engagement. And once you get your digital design ready in PDF file, you can turn all of your content into engaging reading experience with the help of
free sales presentation software
.
While creating a sales presentation or catalog, pump it up with your brand experience. Make everything simple and fast so as to gain their trust, and make everything fascinating and engaging so as to move them to response. Only in this way can you convert your marketing effort into immersive brand experiences with real business results.
More Amazing Examples Created by SlideHTML5







What to consider on enhancing brand engagement?
1. Create & Design
Customer experience decides whether your audience will continue with your content. If you fail to stop them with impressing sensual impact, you will have to see them walk away. While focusing on the reading experience, do not forget to pay your attention to the brand part. You can fill it with strong logo, interactive advertising, banner, custom pre-loader, background and many other branding items to make it recognizable. Slide HTML5 can help you turn your imagination into visual experience without coding.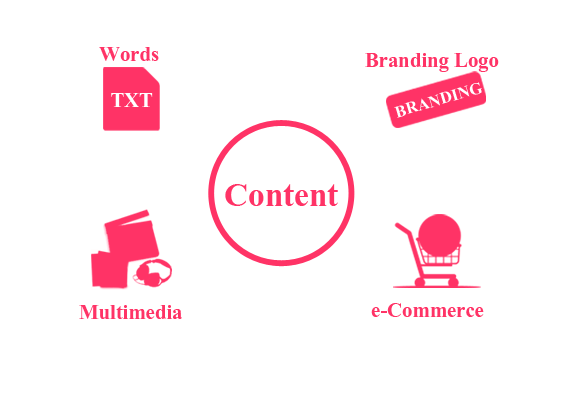 2. Deliver & Share
With so many professional design services and digital publishing tools, it is no longer a matter of creating engaging presentations. The problem for you is now delivering it to the target audience. Your audiences are multi-platform, so why should not your branding publication? Make it responsive to fit different screens. If possible, publish your sales presentation in different output types and deliver it via various channels for online and offline access: desktop, laptop, tablet and mobile. Empower it with the ability to share via email and social networks.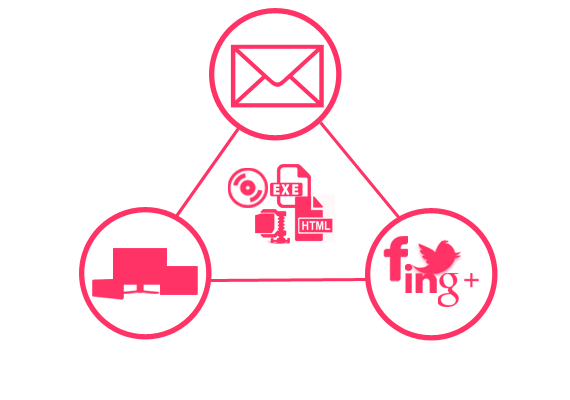 3. Convert & Increase
Immersive customer experience can increase conversion rate. Interact with the audience with multimedia, animation, widgets and lightboxes. Besides, you can connect the digital publication to e-Commerce and bring in-store shopping experience with direct purchase via buy now button or PayPal. Or you can add a clickable button to link back to your site, which can increase your website traffic. In addition, putting your sales presentation in an iframe on your web page will stick the audience to your website and increase the possibility of making them real buyers.

4. Analyze & Measure
Successful digital marketing requires you to have a clear idea of what is happening now to your presentation. Getting real-time visibility of statistics enables you to analyze the most recent engagement between you publication and the audience. With the measurable data, you can then leverage the analytics to develop insights for improved brand engagement.