Free Self-publishing Software
Digital Publications
Online Publications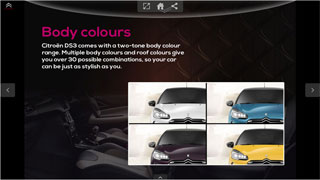 The internet and the advancement of technology have given us favorable opportunities to create interactive publications online. All over the world is thought highly of the online business, especially the high quality, fresh contents. On the one hand, online publications can instantly be spread out through social networks. On the other hand, you can maintain regular contact with your customers which will lead to more sales.
However, the problem lies on how to create such wonderful online publications. Try
Slide HTML5
. t is easy to satisfy you with the simple operations. Slide HTML5 is the
free self publishing software
that converts flat PDF or Powerpoint documents into impressive digital publications. With such beautiful publications, you can engage the visitors to interact and share socially. Then your stylish content could be delivered vastly.
More Amazing Examples Created by SlideHTML5







With Slide HTML5, how can you enhance your publications?
1. Custom design
To make your digital publications more distinguishable, Slide HTML5 brings you the powerful background settings. With a set of pre-designed templates and themes, you can easily design attractive background. In addition, you can add your company logo to brand your publications. Whether to show or hide the control buttons is up to you.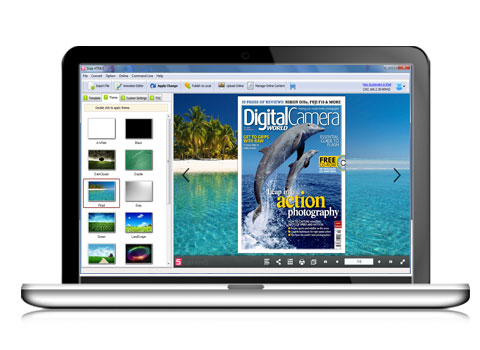 2. Interactive content
When it comes to online publications, the static pictures and text are out of date. Dynamic content are more often used to express their great ideas. The intuitive videos can directly reflect the culture and value of your company.Therefore, Slide HTML5 enables you to create more interactive contents with Animation Editors. Moreover, with Slide HTML5, you can add multimedia to engage visitors in a more comfortable reading experience.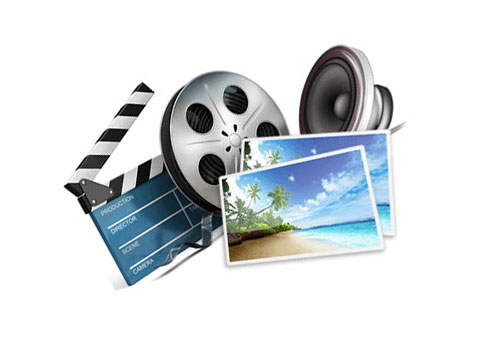 3. Multiple output options
For you to better share your stunning digital publications, Slide HTML5 provides you multiple output settings. If you want to share online, it is a god choice for you to upload online with Slide HTML5 Cloud Platform. If you want to email to customers, you can publish as ZIP documents. In addition, it is possible for you to save the publications as the WordPress plugins, Joomla and Drupal modules. Slide HTML5 can satisfy all your need.