tablet publishing software
ipad friendly publications
mobile shopping catalogs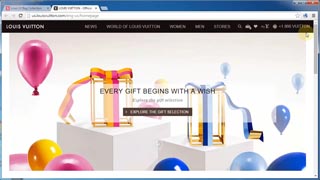 Quick Tour of Slide HTML5
Why Slide HTML5?
The first release of iPad by Apple in 2010 just got the world gone crazy about reading, shopping, entertaining on tablet. This has brought a lot of fancies as well as possibilities for business and marketers for their marketing. And soon we witness the spring up of tablet. Being aware of the power and potential of tablet, businesses began readjust their strategies for digital marketing and take swift actions to publish their content to reach the tablet users. However, it seemed not so easy to make the content fit the tablet experience.
So what is the solution? Maybe app is a good choice, but only for big businesses. For one thing, creating an app requires a large sum of budget. For another, this involves complicated programming and takes a long-term work of a development team. In other words, app is not the ultimate solution for small business or personal.
Then what is? HTML5 web design brings down the barriers on conveying digital content through the tablet.
Tablet publishing software
makes it easy and affordable create iPad friendly publications that are easily accessible and cross-screen. Without requiring any programming or coding skills, the software can help publish mobile ready content. The most important thing is now poor experience of digital publication on tablets is no longer a concern for content authors. Your content is optimized and can display smoothly.
More Amazing Examples Created by SlideHTML5







What big opportunities tablet publishing software can offer?
1. Budget Reducing
OK, once again, you can save a large number of money from developing an app. Now with dozens of dollars, you can create highly customizable content for tablets. And you have the freedom to add and edit anything: animations, multimedia, interactions and so on. The rich assets can bring your ideas to life.

2. Brand Building
By distributing the content on tablets, you have just gained the opportunity to strengthen the brand awareness among the audience. Whether you can enhance your brand depends on how you interact with audience. Slide HTML5 can enrich your tablet friendly publications with brand experience without excessively disturb your audience.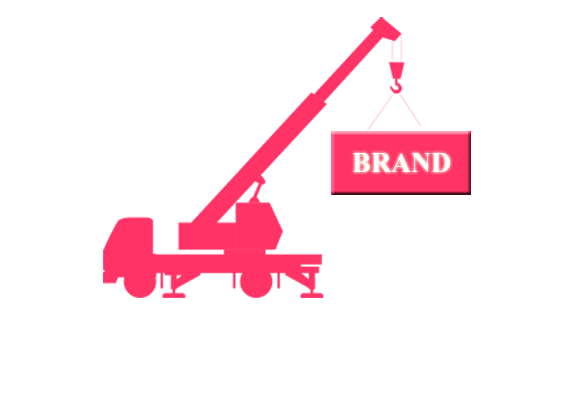 3. Mobile Shopping
Move your store to the tablet and expand your business to an extent. Publishing mobile shopping catalogs that are integrated with e-Commerce can increase your sales. You already make your site great on desktops, so why not bring in-store shopping experience to tablets to get more real buyers?